Boulder, Colorado is much more than a suburb of the mile-high city. Home to the University of
Colorado, Boulder has all the charm of a college town with the attractions of a big city. It's also
one of the top five producers of craft beer in the United States. While visiting the People's
Republic of Boulder, consider stopping by one of the city's numerous microbreweries and farm-
to-table restaurants. You can also spend time in pristine natural parks or on stellar ski slopes.
Just beware of altitude sickness!

1. Explore the great outdoors
Nestled in the heart of the Rocky Mountains, Boulder boasts low temperatures and 300 days of
sunshine a year. These conditions are perfect for exploring Rocky Mountain National Park, a
pristine recreational area with panoramic views of the Flatiron Mountains, winding hiking trails,
cross-country ski areas, and world-class rock climbing. If you're planning a camping trip,
consider making a reservation at the Moraine Park Campground, which offers bathrooms, clear
views of the Rockies, and easy access to Cub Lake Trail. Be careful, though. Elk, black bear,
and other mountain wildlife are known to roam freely.

2. Crawl the local bars
Remember when I said that Boulder is one of the largest craft beer producers in the country? Of
course you do. Boulder is also known as the Napa Valley of craft beer, and Boulder Brew Tours
is the best way to experience its top microbreweries. This locally-owned tour company offers
pre-planned walking and driving tours, but customers can also customize their own brewery
tours. If you'd rather plan your own bar crawl, be sure to visit Avery Brewing, Boulder Beer, and
Upslope Brewing.

3. Visit the University of Colorado at Boulder
One of Boulder's nicknames is "the Berkeley of the Rocky Mountains." The Berkeley bit refers to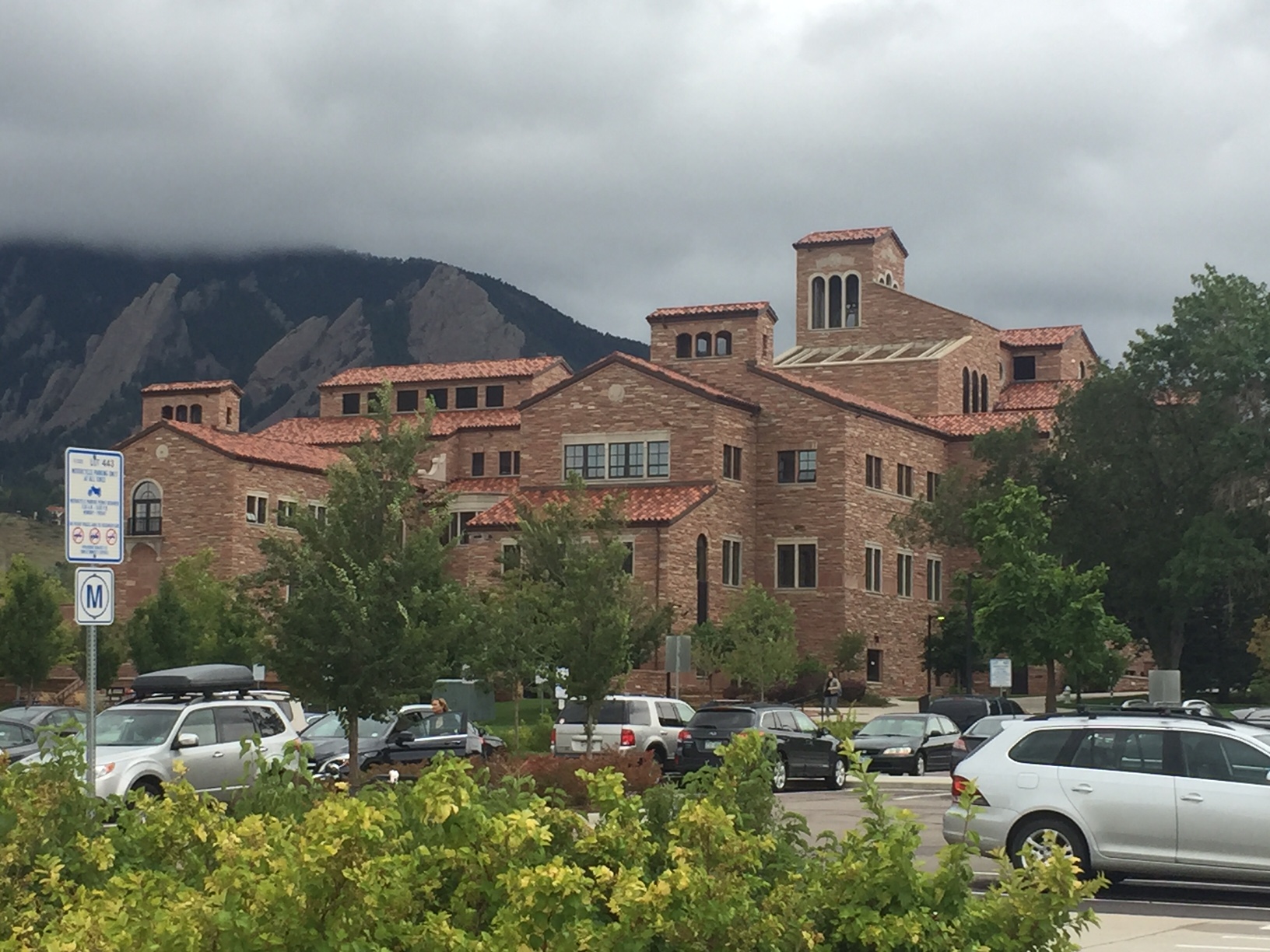 the University of Colorado at Boulder. Like Berkeley, the University of Colorado is a prestigious
school with a penchant for progressive politics. Unlike Berkeley, Boulder's campus is made of
sandstone and happens to resemble a certain wizarding castle. Technically the architectural
style is "Tuscan Vernacular," and it's unique to the Colorado area. The campus is also home to
the Fiske Planetarium and Science Center. This state-of- the-art museum offers star shows,
laser-light productions, concerts, and more.

Check out these honorary mentions
Boulder's mountains, microbreweries, and university are top-notch, but that's just the tip of the
iceberg. There are so many things to do in Boulder that I've decided to include a section for honorary mentions.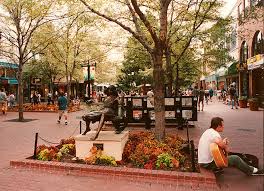 Here we go! Boulder's Pearl Street Mall is a walkable shopping center with more than 1,000 businesses. The Wall Street Journal called it "one of the nation's best open-air malls."
The Dushanbe Teahouse is another local gem. This restaurant was hand-built in
Dushanbe, Tajikistan and sent to Boulder as a gift.
Last, but not least, the Boulder Museum of Contemporary Art houses artwork by local, national, and international artists. It also hosts plays, musicals, and dance performances. So, what do you think? Will we see you soon?
Thank you Kevin.Lucas@zogmedia.com