Since Jan 2008 the Denver metro area has added 550,000 people (550,000/10years = 55,000 per year 55,000/365 =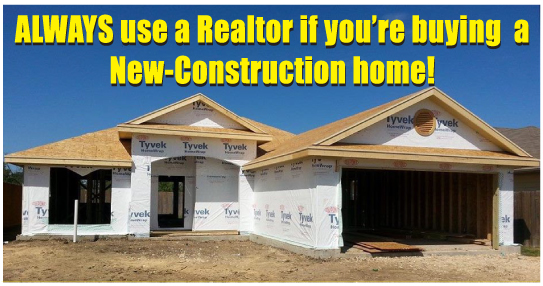 151 people per day to the front range). The area is #11 in the country for job growth and has held this position sInce 2011. This equates to 50,000 jobs created here in last 12 months. These statistics were mentioned at a Denver builder forum
Since 2015 housing has been under supplied. Lack of inventory, combined with population growth has meant steady home appreciation. Average home price in Denver is $568,000. With 10% down at a 4% rate, monthly payment is $3,200. To qualify for this mortgage takes $130,000 annual household income. The average annual income is $80,000. These two issues, cost of living increases and lack of housing inventory have caused out-migration to pick up in the last couple of years.
Interest rates impact buyer's ability to qualify for a mortgage and their monthly payment. So, the real estate market is rate sensitive – as interest rates increase, market price will go down so payments remain affordable. Interest rate volatility has a negative impact on the psyche of new construction buyers. Fall 2018 and early 2019 saw the government shut down and destructive weather. Interest rates increased 1 to 1.5%. Each week builders send in traffic count and traffic from August 2018 thru April was down 26%.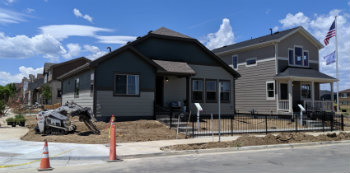 Builders are responding to change in demand. They are shifting focus to $400,000 to 500,000 price point. The market is pivoting to smaller homes and lower prices. The top 25 builders (based on sold homes) have gotten smaller in size and more affordable. Builders know they need to be more affordable, therefore smaller homes are the means to achieve that goal. Examples are Boulder Creek wee-Cottage and Richmond Urban Collection.