People living in Hearthwood Subdivision in Lafayette CO say location is what they love about their neighborhood. "Location, location, location" is an infamous saying in real estate. For homeowners, the word has many different meanings.
To one family it meant the ease of commuting; the couple commutes to work in opposite directions, one to Boulder, the other to Denver. Lafayette enables them to both share the commuting time. For the Denver commute, scooting down Hwy 287 to the Broomfield US 36 access is easy. Now that US 36 has been widened with a carpool and/or toll lane traffic is much smoother. S Boulder Rd is the easiest commute west to Boulder. It is the only 4 lane road from east county west to Boulder, built in the early 80's when the majority of growth was from Boulder to Louisville and Lafayette. Now many commuters take 2-lane Arapahoe and Baseline from Erie and Brighton. S Boulder Rd ends at the eastern edge of Lafayette, 119th so not as many commuters have easy access to the road.
Someone else told me they have family in Ft Collins, heading north on I25 or Hwy 287 is an easy drive. The views between Lafayette and Longmont on Hwy 287 make it one of the prettiest drives in the area. It is 13 miles of rural scenery. You pass farmer's fields and keep current on seasons and the latest crops maturing; corn fields, cabbage patches, winter whea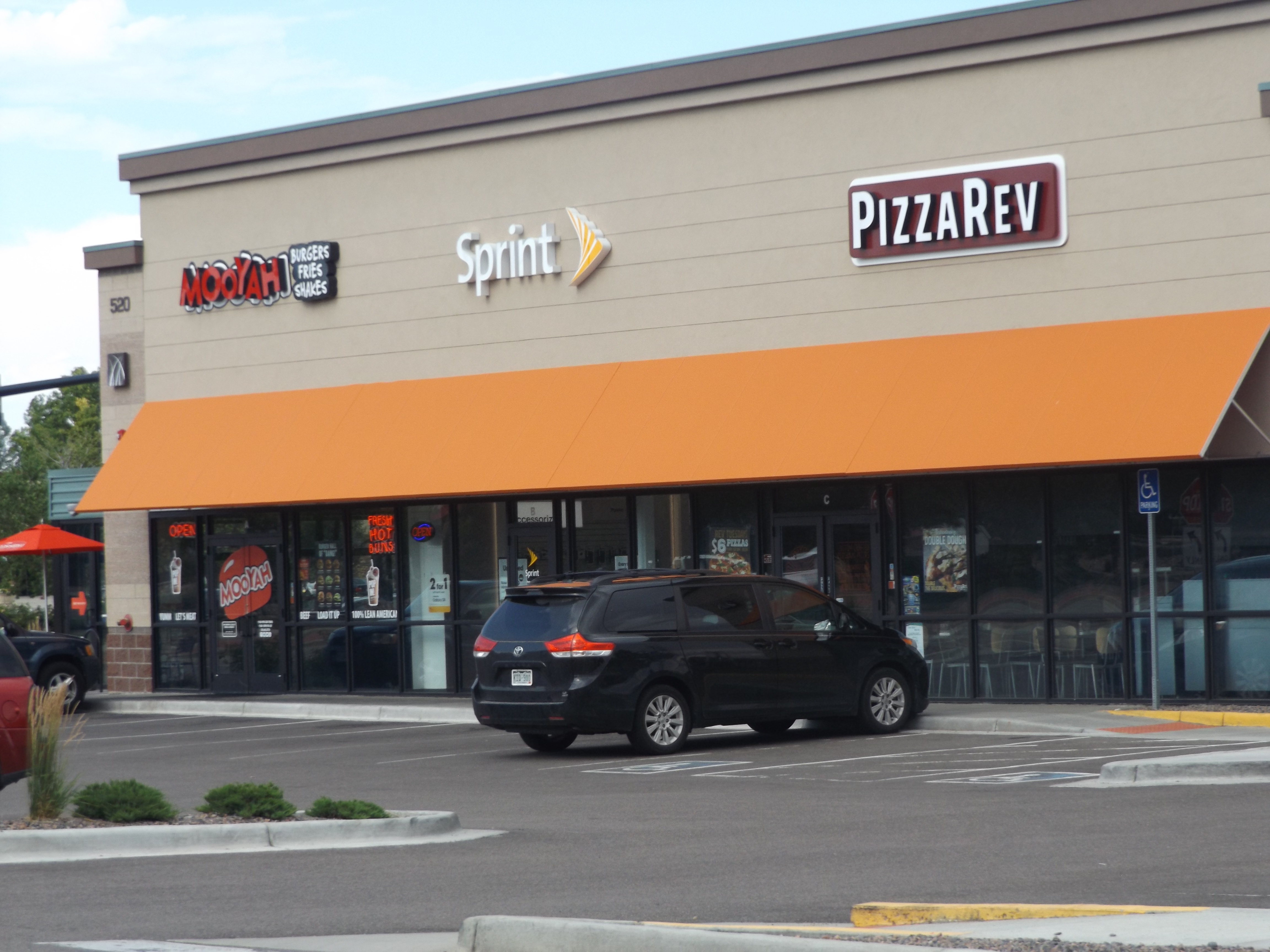 t. I never tire of gazing at the purple mountains and snow capped peaks views.
A parent of a toddler commented on the ease of getting around for the essentials and luxuries of life. From the neighborhood one can walk for groceries, Sprouts is located on the NE corner of S Boulder Rd and Hwy 287. The same shopping center hosts Jax, if you haven't visited this local outdoor center, you need to go SOON. It is an easy way to spend a couple hours perusing equipment, clothing and books. This location has an archery range.
Across S Boulder Rd is Jax farm and ranch store, providing many hardware type items, toys and western items. I love to walk or ride to restaurants and within two blocks are several choices; Noodles, Pizza Rev, Mooya, Bagles, Chipolte.
It is an easy bike ride via the over pass to Old Town where you could enjoy a meal at The Post, Community, Black Diamond, William Oliver's Bourbon and Bacon or your pick of coffee shops and a visit to the Chocolaterie.
If you have children of school age, their commute is of major importance. Parents want to know if they can walk or ride their bikes to school? Do parents have to drive them? Is a school bus involved? Lafayette is serviced by Boulder Valley School District. From this neighborhood Angevine Middle School is less than a block and Centaurus High sSchool is a 3 block walk. Ryan Elementary is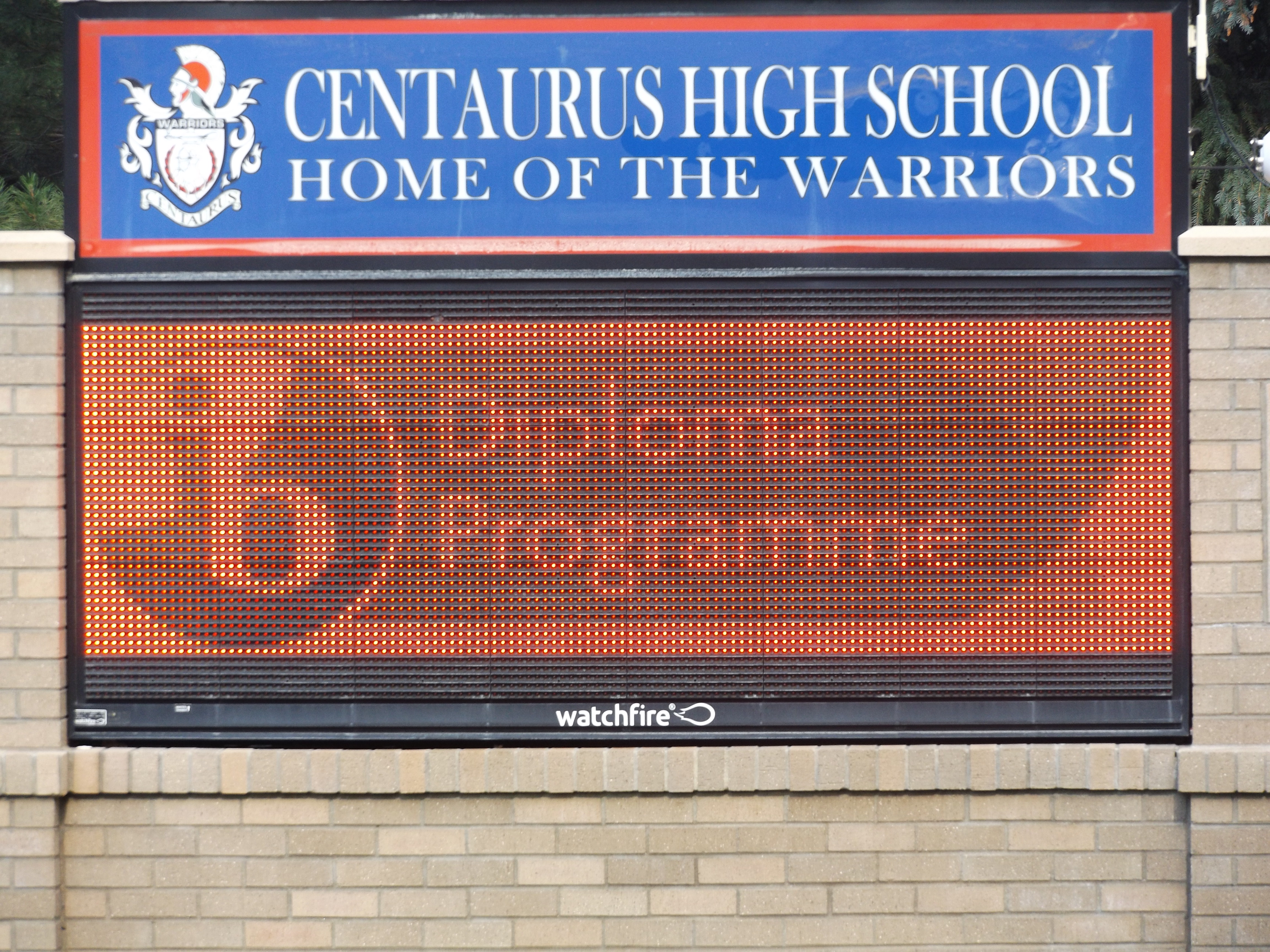 across S Boulder Rd, so the school bus should be involved.
Churches are within walking distance, including the original Flatirons location.
The neighborhood has a small HOA, with a minimal fee of $70 per quarter. The hoa maintains the neighborhood park. Access to the park is across the street at the end of the cul-de-sac. Exterior changes need to be approved by the HOA.